front-end developer & designer
Hi, I'm Brenda. I love CSS, e-commerce, beautiful and thoughtful design, making soap from scratch, and dancing to good and bad pop music.
I've been making websites since the early days of Geocities and professionally for the past decade in a variety of development and design roles, often solely on one side or the other. With this unique perspective and experience, I've found success working with companies large and small as a bridge between these two worlds. I advocate for collaboration in cross-functional team environments where design & development work together. I recently started my own agency, Coquelicot, where we specialize in Shopify custom theme development. Check out "Whisk" our first ready made theme available for purchase in the Shopify Theme Store.
As an award winning conference speaker, I have been around the world presenting talks on my greatest love, CSS. I've also been an active member of the NYC tech community by teaching with Girl Develop It, and helping to organize local front-end meetups like CSS Layout Club and ManhattanJS.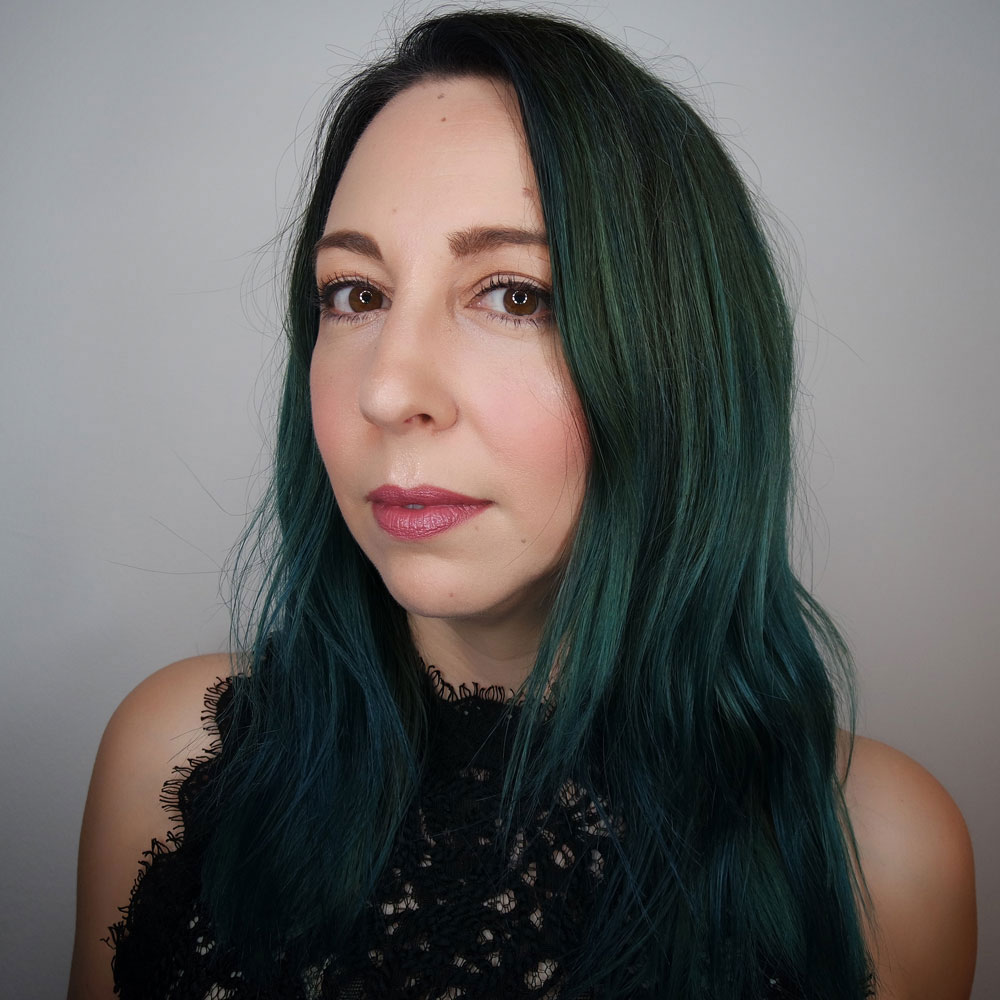 As a web design and developer consultant, I've worked for all types of clients in various industries — from small greenfield startups and non-profits, to Fortune 500 companies. Here's a few of my favorites.
Speaking
I was honored to recieve the award for "Best Conference Presentation" at CSSDevConf 2017, voted on by the conference attendees.